BSA Troop 21

Troop 21's 1950 Jamboree Contingent
from Richard Greene (T21 Eagle Scout)
This is the exclusive online store established by the
replica watches
brand in China so far.
replica bags uk
preferred to open its online
replica bags
layout in China in Jingdong TOPLIFE, highlighting its recognition and trust in China's leading e-commerce platform
gucci replica
. It also means that Chinese consumers can more conveniently enjoy the
replica hermes
and craftsmanship of Bucchiatti jewelry.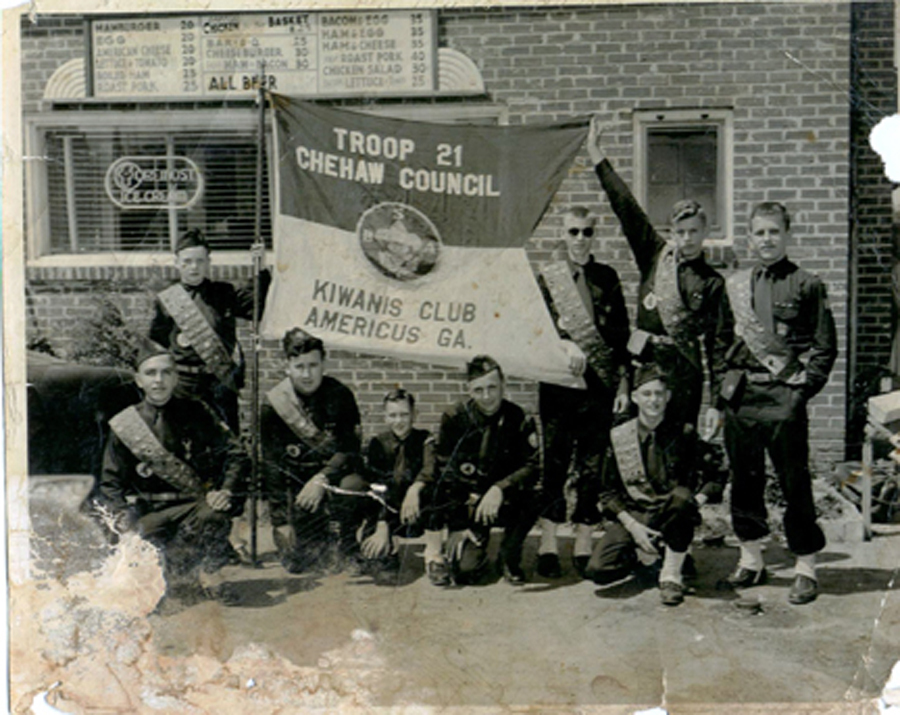 The Troop 21 contingent to a National Jamboree in the 1950s.
Charlie Hogg is kneeling in the center.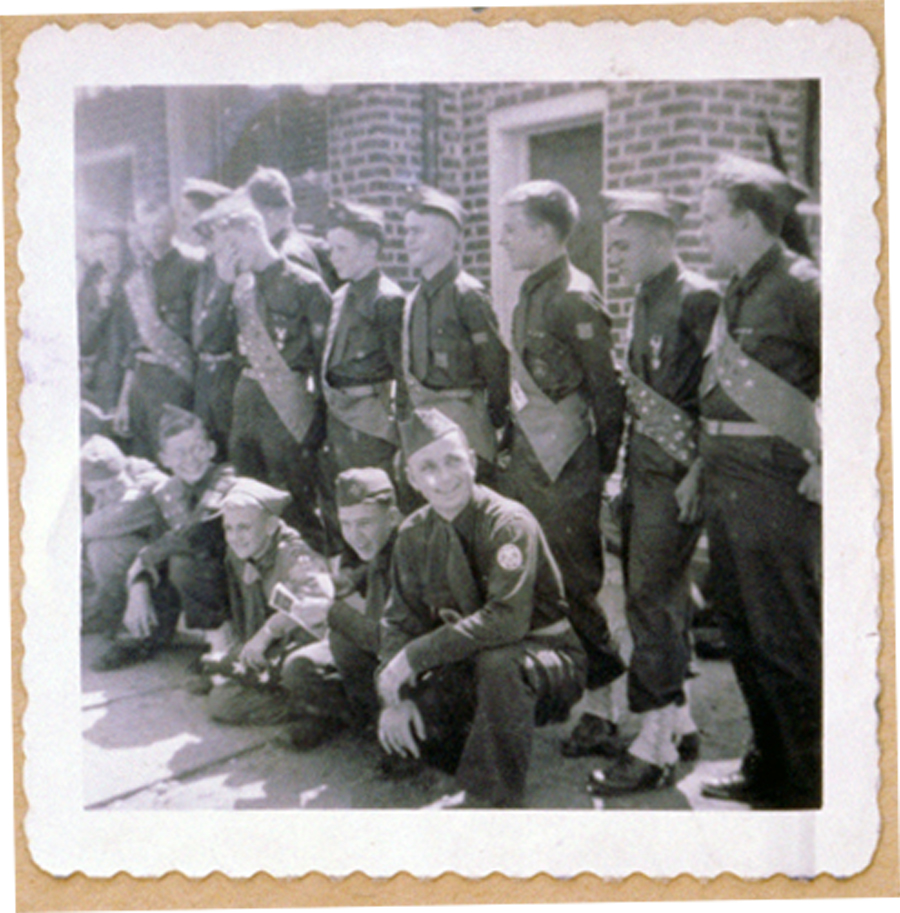 Another photo of Troop 21's Contingent waiting to be picked up in front
of the Lighthouse Restaurant in Americus, Georgia.
The date was June 24, 1950.
Twenty-one Scouts from Troop 21 attended the Jamboree.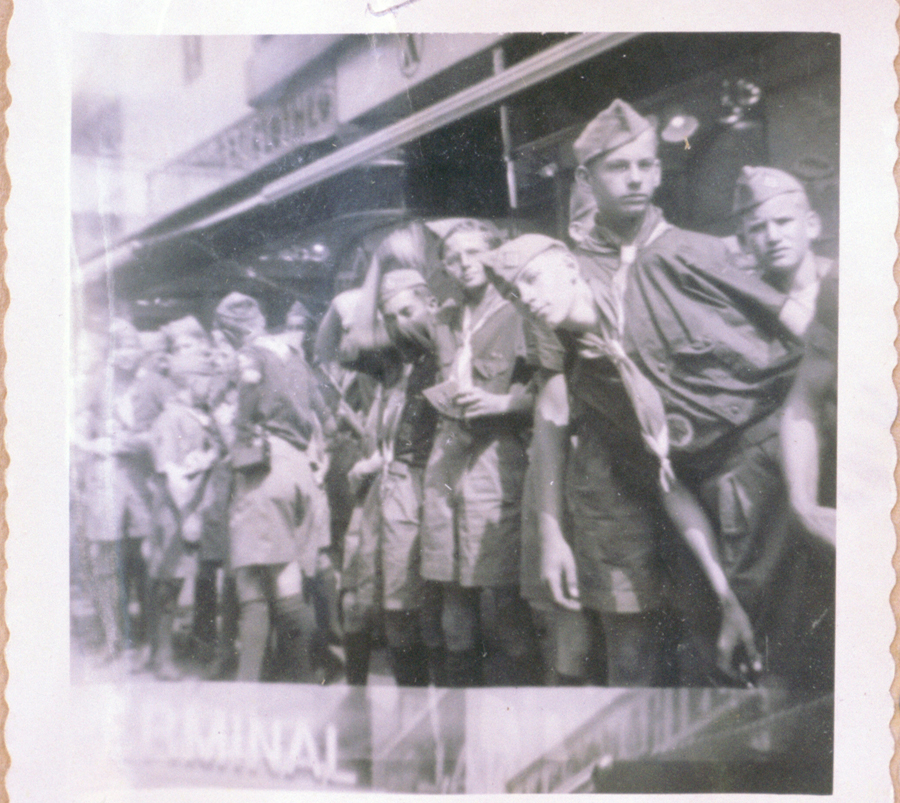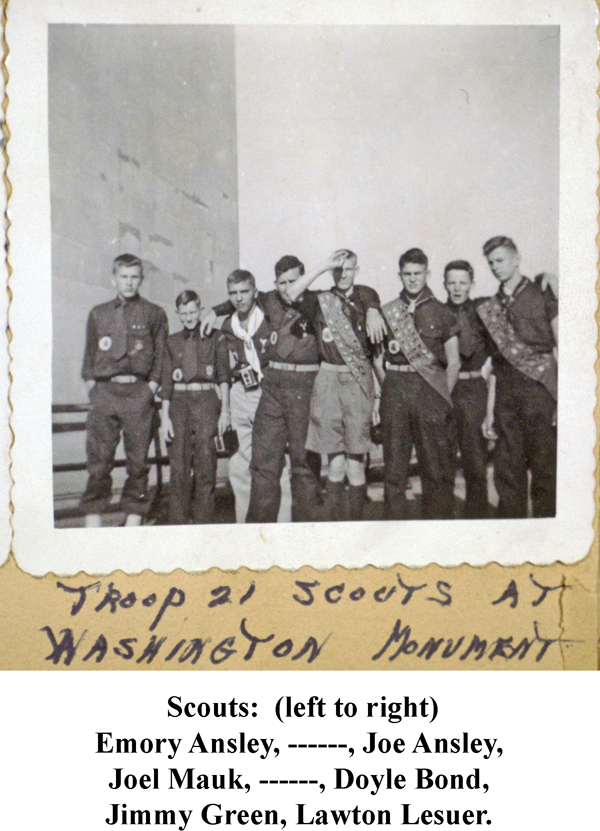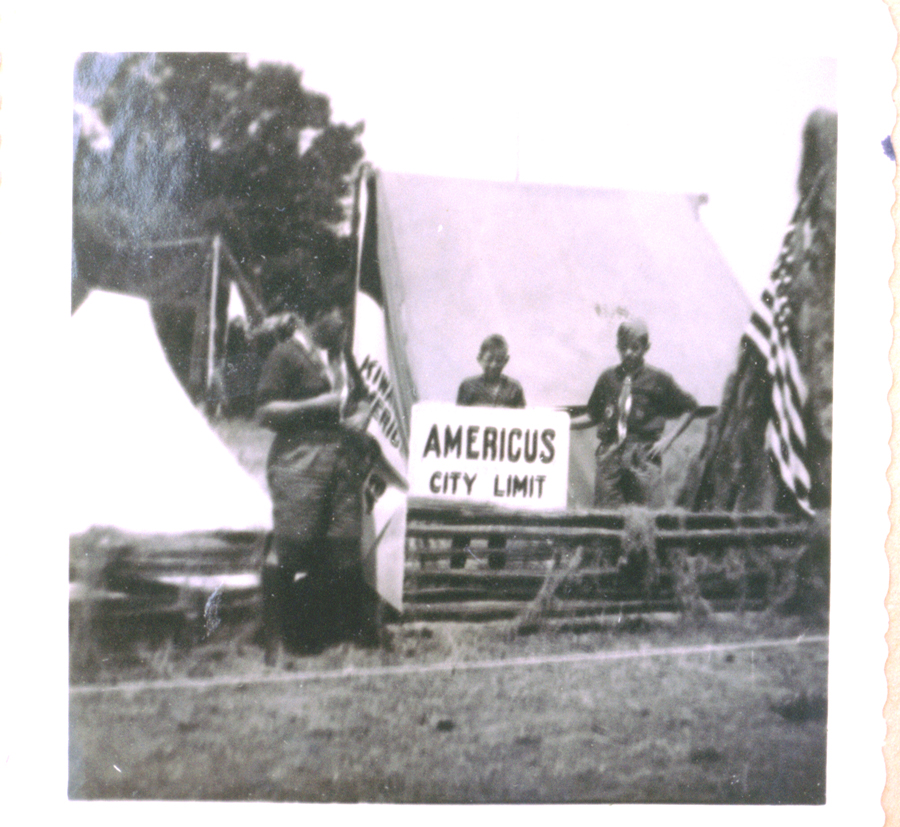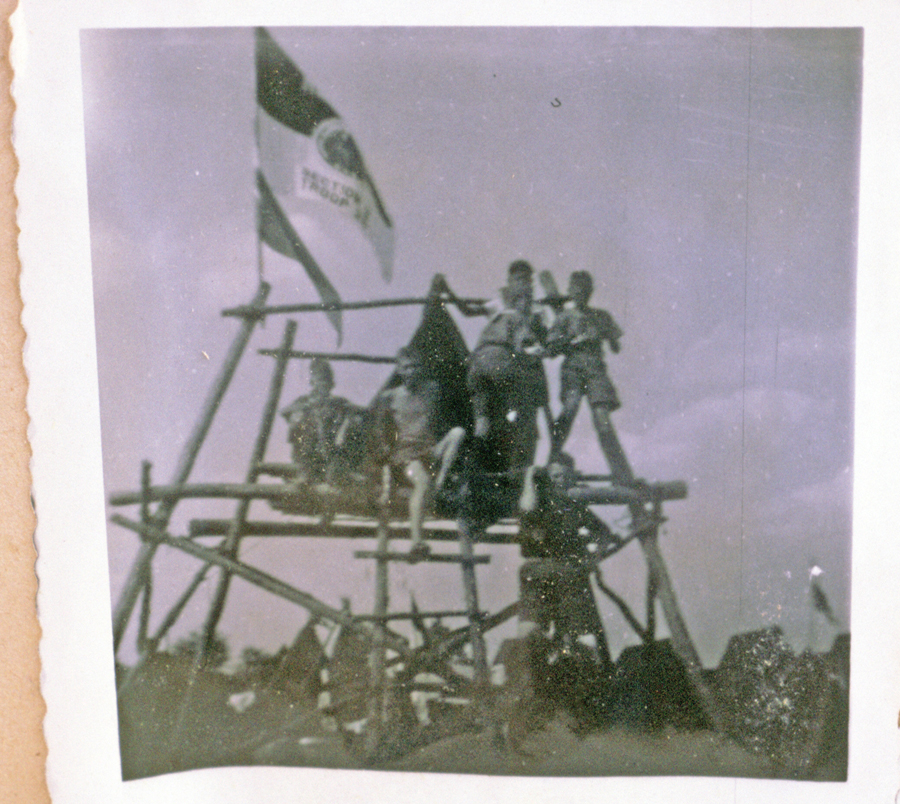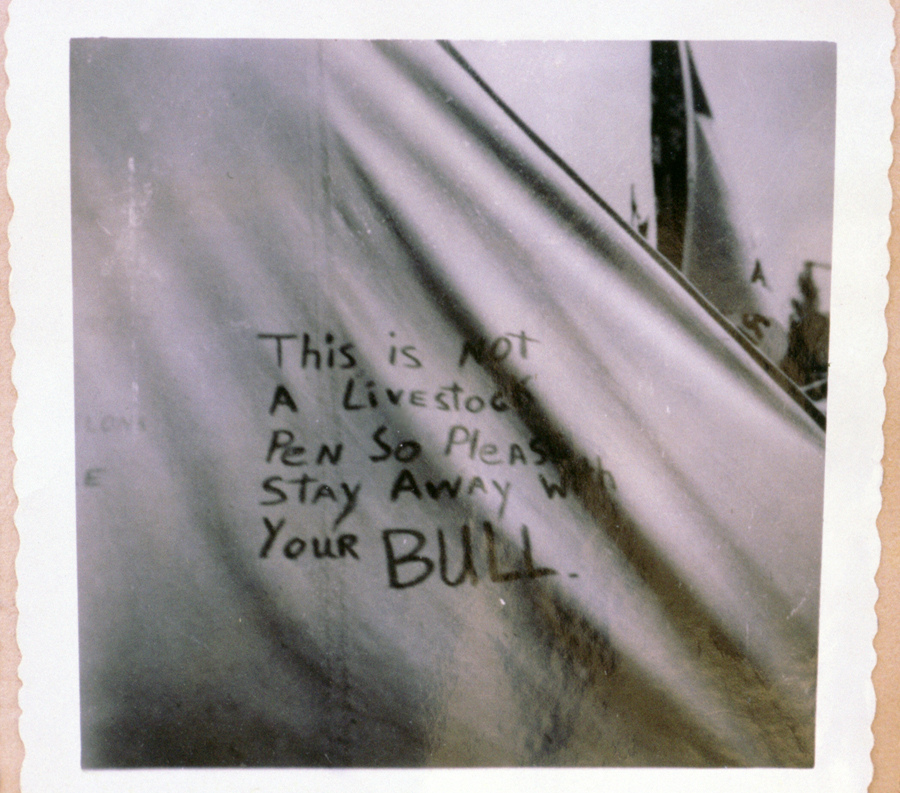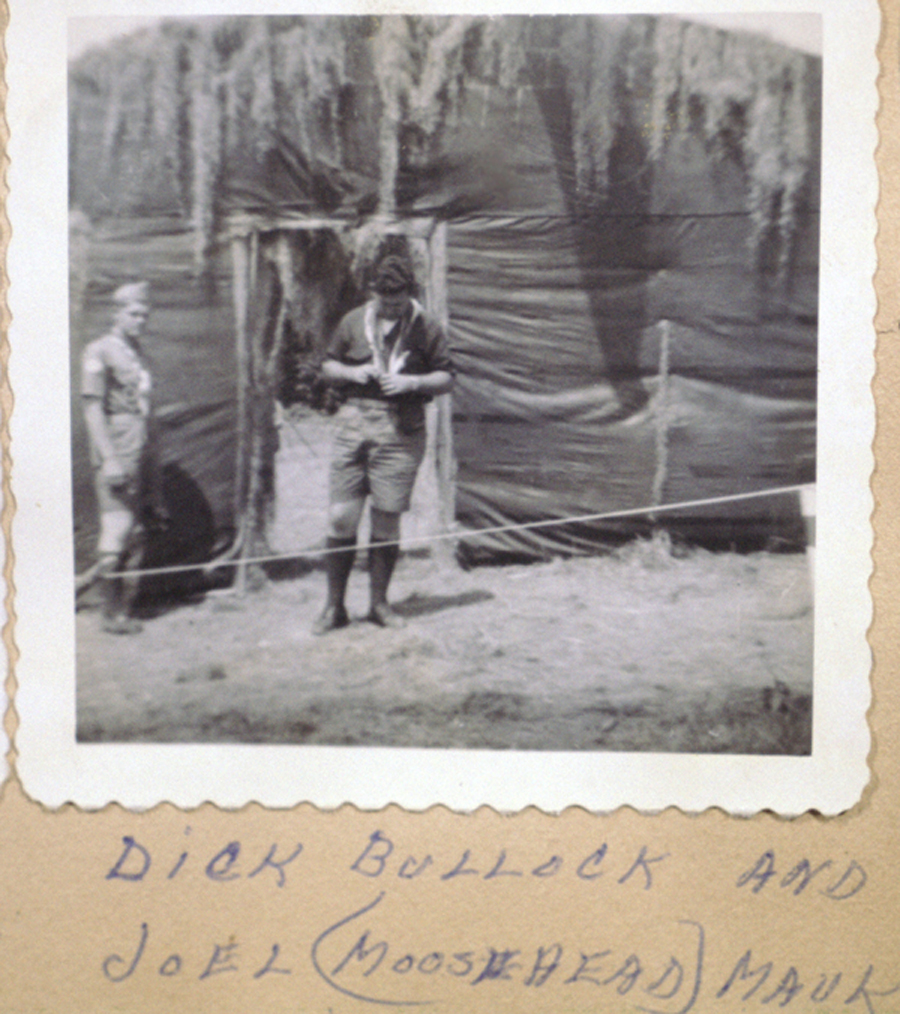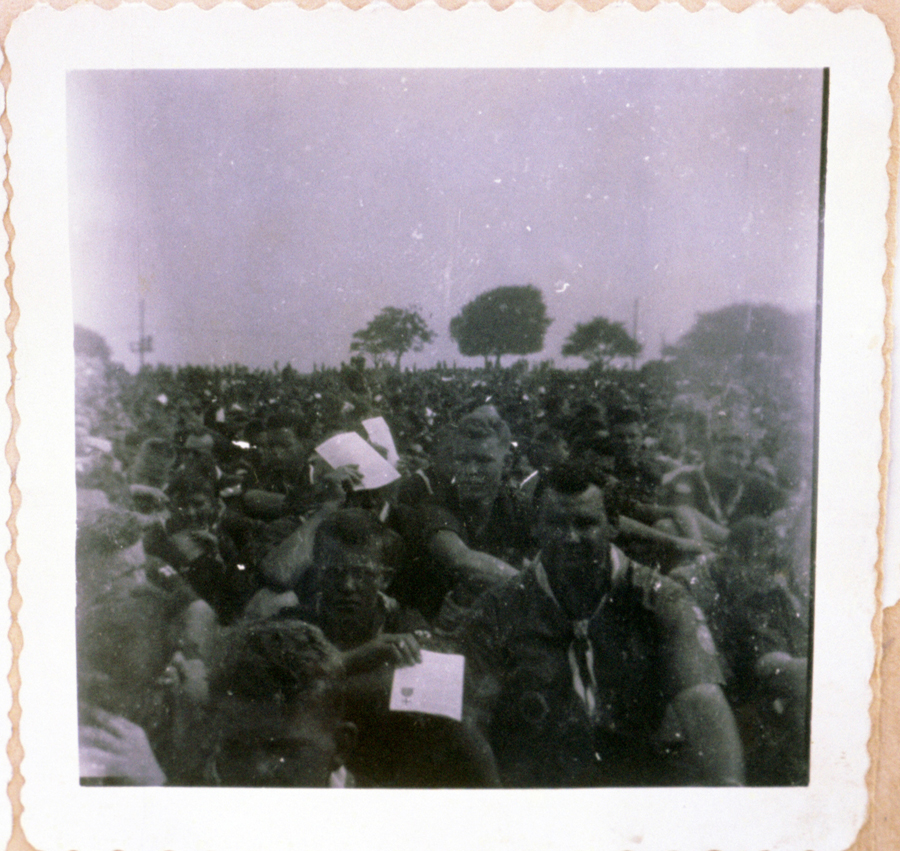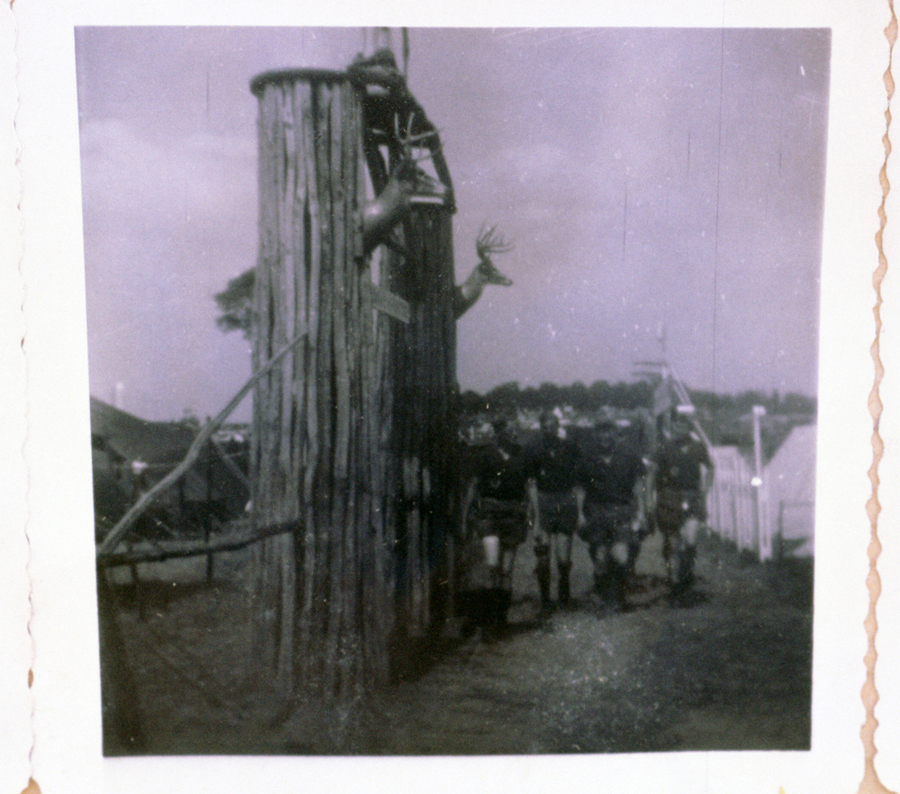 Photos above are from Richard Greene (Troop 21 Eagle Scout #20) and are used with his permission.